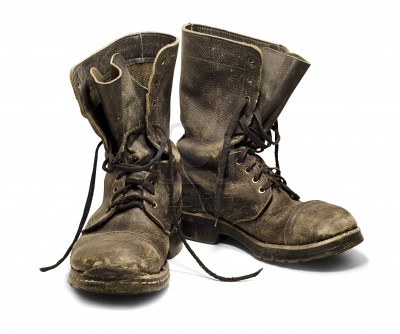 It seems like a lifetime ago that I wore these...
Ten miles, uphill, in the snow, both ways... with broken glass...
If I had a nickel for every time I've heard this cliche... except for that last part... However, I that is how my season 'feels' regardless of the results. Maybe it's part results and part my attitude.
I was hoping for a few lucky rolls on players and could still get one but it's all uphill against some tough opponents. What are you going to do? Just put one foot in front of the other and take one more step. I'm not as 'stylish' as SinSynn is at the House of Paincakes when it comes to writing this out but we both get our point across.
You do what you have to do.